Solving Epicor ERP headaches
since 1999
Discover how to clean up your company operations with efficient ERP and AI systems.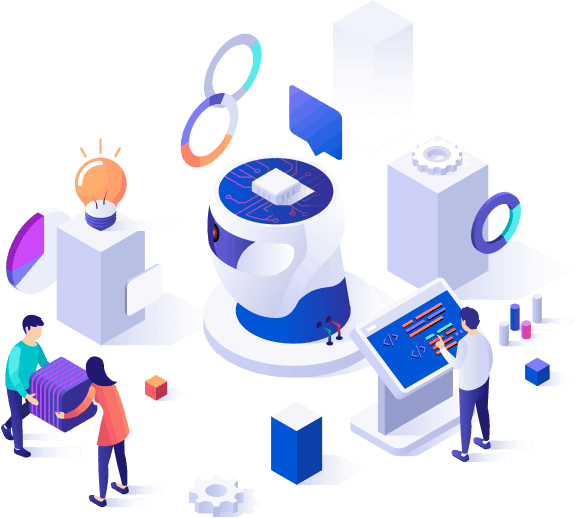 Don't just take it from me
I lead teams to scale company operations efficiently. You don't get Epicor Consultants or Resellers that consider you just another deliverable. You get a techno-functional expert partner that can build the solution you're currently using from scratch, custom to your needs.
"We had the immediate need to extract specific data from our legacy Epicor system and Yoram's skill set was spot on and exactly what we needed, when we needed it. He had the ability to offer outside of the box solutions and was mostly waiting on us for next steps, due to the speed in which he performed his required tasks. Do yourself a favor and do it right the first time."
"Yoram was instrumental in our Epicor Upgrade. He developed the strategy and mapped out the project plan. He worked side by side with our team to ensure there would be no negative impact on any of the affected systems once the conversion went live. We were very pleased with the results and re-engaged him on another Epicor project immediately."
"Yoram is one of the rare breeds of solutions architects that can design complex solutions in a room by himself and communicate effectively with front office business people. He usually comes up with the best solutions but is willing to change direction and work with the client on other options without losing a beat."
Find out what I can do for your business?
I optimize companies by automating and customizing their Epicor system for their unique needs. Epicor Consultants show you where the buttons are, I make Epicor press the buttons for you. I have a process refined over my many years of experience, that focused on bending Epicor to the will of the company instead of the other way around. By identifying points of weakness, growth, and possible future issues, I typically find 7 figures in net gain for my clients through this process.
We get on a call to align on the unique needs of your organization, focusing on the whole organization and identify if there is any low hanging fruit.
Using my custom built, proprietary auditing platform I do a deep dive into the back-end of your ERP finding the core issues, interview SMEs, and develop a insightful and actionable audit.
You review a detailed outline of suggested projects and help select the final project list that I then develop into an implementation plan.
I execute the project plan beginning to end with minimal required involvement.
I train the Epicor SMEs on how to keep the system running smoothly, tapering off dependence on me for support. Leaving behind a well-oiled machine.