Epicor Integration Services
Are you looking to leverage the full potential of your Epicor ERP system to drive your business forward?
As an experienced, independent Epicor consultant, I provide comprehensive Epicor Integration Services designed to align your ERP system seamlessly with your existing business processes, Epicor add-ons, and third-party software.
The world of business today is interconnected and complex.
 An efficient ERP system that communicates seamlessly with all elements of your business environment is no longer a luxury but a necessity. My services are aimed at optimizing the connectivity of your Epicor system, streamlining processes, enhancing productivity, and ultimately propelling your business towards its strategic goals.
My Epicor Integration Services encompass the following areas:
My Epicor Integration include but not limited to:
The benefits of my Epicor Integration Services
The benefits of my Epicor Integration Services are manifold, from enhanced operational efficiency, better data visibility, to improved decision-making capabilities. But most importantly, my services are aimed at giving you the peace of mind that comes with knowing that your ERP system is working seamlessly with all the other components of your business, driving growth and profitability.
As an independent consultant, my commitment is solely to your business success. I bring to the table years of experience, industry-specific knowledge, and a deep understanding of the Epicor ERP system. I value the trust you place in me and strive to offer services that not only meet but exceed your expectations.
Together, let's unlock the full potential of your Epicor ERP system and drive your business towards new heights of success with my comprehensive Epicor Integration Services. Contact me today to schedule a free consultation and take the first step towards a seamlessly integrated, high-performing business environment.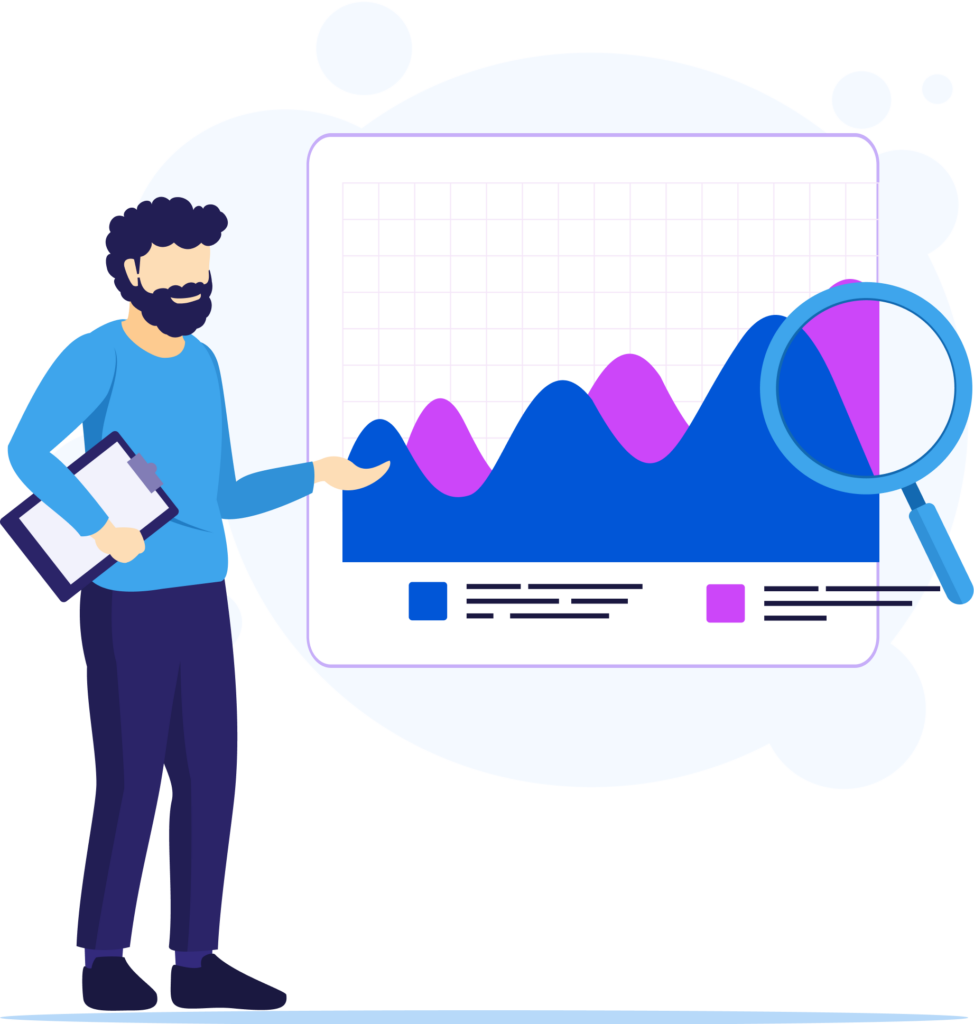 With 15 years in Epicor consulting, I've overseen 100+ implementations and was a pivotal force behind Epicor Enterprise's design. As an independent Epicor consultant, I specialize in intricate projects involving automation, integration, and customization. Recognized for my innovative approaches, I consistently identify revenue recovery opportunities, with clients often seeing a 20% annual increase.
My depth spans both technical and functional facets of Epicor implementations, from BPMs, BAQs, to SSRS Reports and much more. As the Chief Architect for Epicor Enterprise, my mission post-Epicor is ensuring clients attain the highest ROI from their ERP systems. Your challenges are my expertise; my services aren't just a cost – they're an investment.
We've Helped People Just Like You!
This section provides social proof in the form of testimonials, whether written or video.
"We had the immediate need to extract specific data from our legacy Epicor system and Yoram's skill set was spot on and exactly what we needed, when we needed it. He had the ability to offer outside of the box solutions and was mostly waiting on us for next steps, due to the speed in which he performed his required tasks. Do yourself a favor and do it right the first time."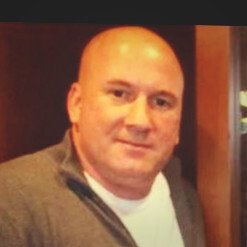 Ken Fioretti
Director of Information Technology at Launchworks
"Yoram was instrumental in our Epicor Upgrade. He developed the strategy and mapped out the project plan. He worked side by side with our team to ensure there would be no negative impact on any of the affected systems once the conversion went live. We were very pleased with the results and re-engaged him on another Epicor project immediately."

Ken McCoin
Director of Financial Systems at OrthoSynetics
"Yoram is one of the rare breeds of solutions architects that can design complex solutions in a room by himself and communicate effectively with front office business people. He usually comes up with the best solutions but is willing to change direction and work with the client on other options without losing a beat."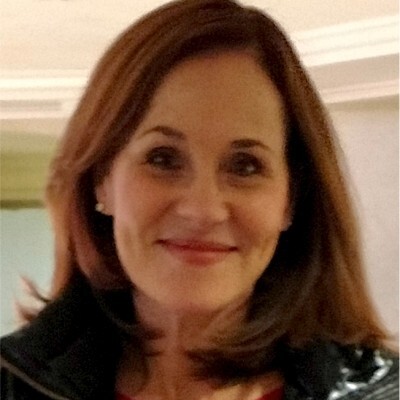 Ana Carder
Sr. Project Manager at PhRMA
… imagine not having your problem and being as happy as them!