Seamless Epicor Upgrade Services
Discover an unbounded potential of your Epicor ERP system with my specialized Epicor Upgrade Services. As an independent consultant, I deliver comprehensive Epicor system upgrades, seamlessly transitioning your organization from Epicor 8, 9, or 10 to the sophisticated Kinetic platform.
The evolution towards Epicor Kinetic is a critical transformation  that demands deliberate planning and expert execution. I offer a clear upgrade pathway, designed to mitigate disruptions, amplify system performance, and guarantee a seamless continuity for your business operations.
Delving into my Epicor Upgrade Services, here's what you can anticipate:
Embracing an Epicor Kinetic upgrade
Embracing an Epicor Kinetic upgrade introduces an array of benefits: a modern, intuitive user experience, heightened system performance, expanded data analysis and reporting capabilities, and superior integration with other business systems and applications. Despite these benefits, the journey to Kinetic can present unexpected challenges that may feel overwhelming. With over 15 years of upgrade experience, I am poised to transform this complicated transition into a simplified, manageable process.
My commitment as your Epicor ERP consultant is your success, aiming to not only modernize but also optimize your ERP system to fuel business growth and profitability. Each project is tackled with meticulous attention to detail and a dedication to exceed your expectations.
Let's begin the conversation today. Schedule a free consultation and explore how we can revolutionize your business operations with my specialized Epicor Upgrade Services. Together, let's pave the way to elevated efficiency, productivity, and business success.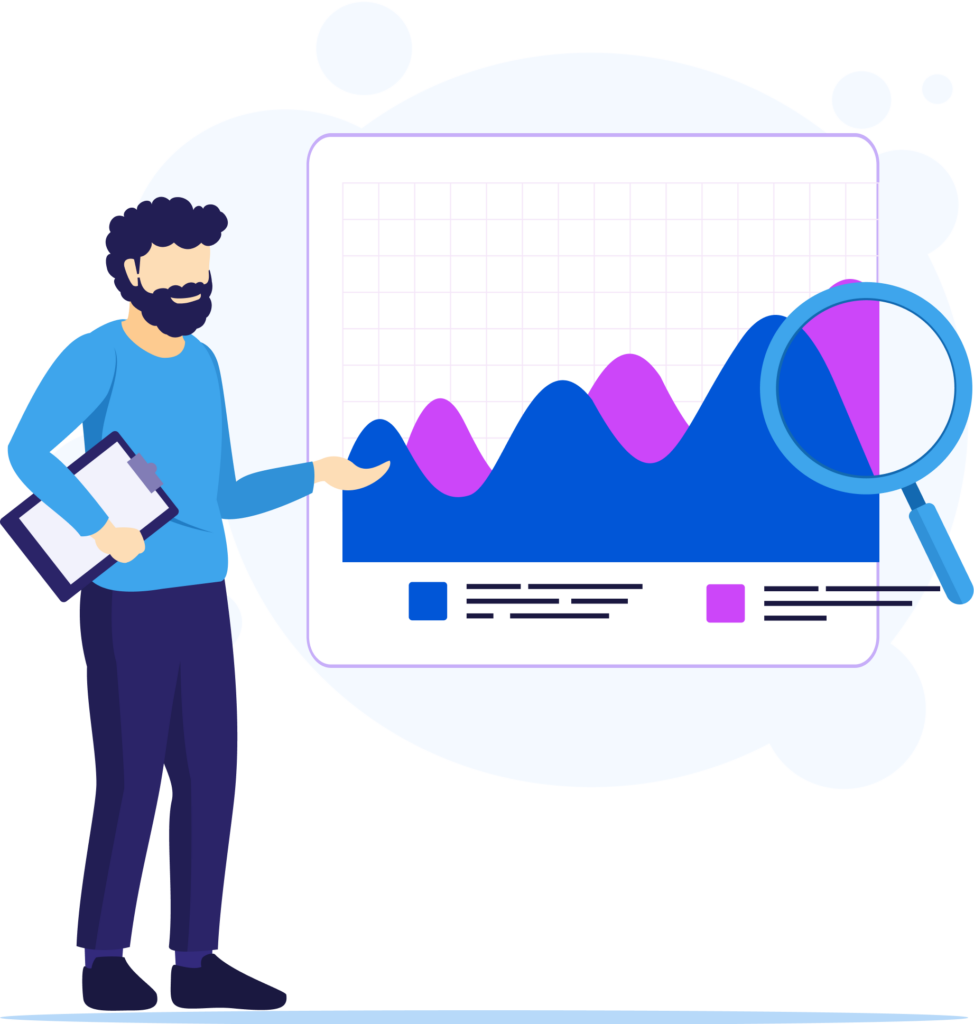 With 15 years in Epicor consulting, I've overseen 100+ implementations and was a pivotal force behind Epicor Enterprise's design. As an independent Epicor consultant, I specialize in intricate projects involving automation, integration, and customization. Recognized for my innovative approaches, I consistently identify revenue recovery opportunities, with clients often seeing a 20% annual increase.
My depth spans both technical and functional facets of Epicor implementations, from BPMs, BAQs, to SSRS Reports and much more. As the Chief Architect for Epicor Enterprise, my mission post-Epicor is ensuring clients attain the highest ROI from their ERP systems. Your challenges are my expertise; my services aren't just a cost – they're an investment.
We've Helped People Just Like You!
This section provides social proof in the form of testimonials, whether written or video.
"We had the immediate need to extract specific data from our legacy Epicor system and Yoram's skill set was spot on and exactly what we needed, when we needed it. He had the ability to offer outside of the box solutions and was mostly waiting on us for next steps, due to the speed in which he performed his required tasks. Do yourself a favor and do it right the first time."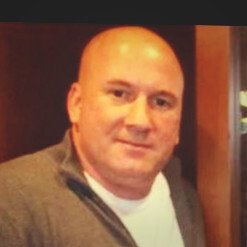 Ken Fioretti
Director of Information Technology at Launchworks
"Yoram was instrumental in our Epicor Upgrade. He developed the strategy and mapped out the project plan. He worked side by side with our team to ensure there would be no negative impact on any of the affected systems once the conversion went live. We were very pleased with the results and re-engaged him on another Epicor project immediately."

Ken McCoin
Director of Financial Systems at OrthoSynetics
"Yoram is one of the rare breeds of solutions architects that can design complex solutions in a room by himself and communicate effectively with front office business people. He usually comes up with the best solutions but is willing to change direction and work with the client on other options without losing a beat."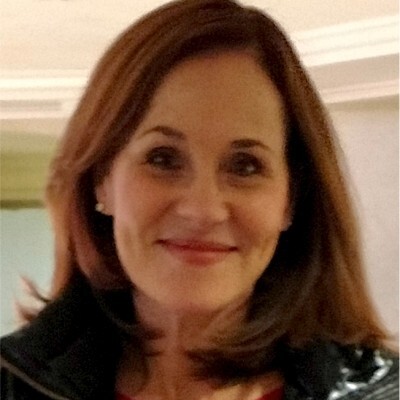 Ana Carder
Sr. Project Manager at PhRMA
… imagine not having your problem and being as happy as them!